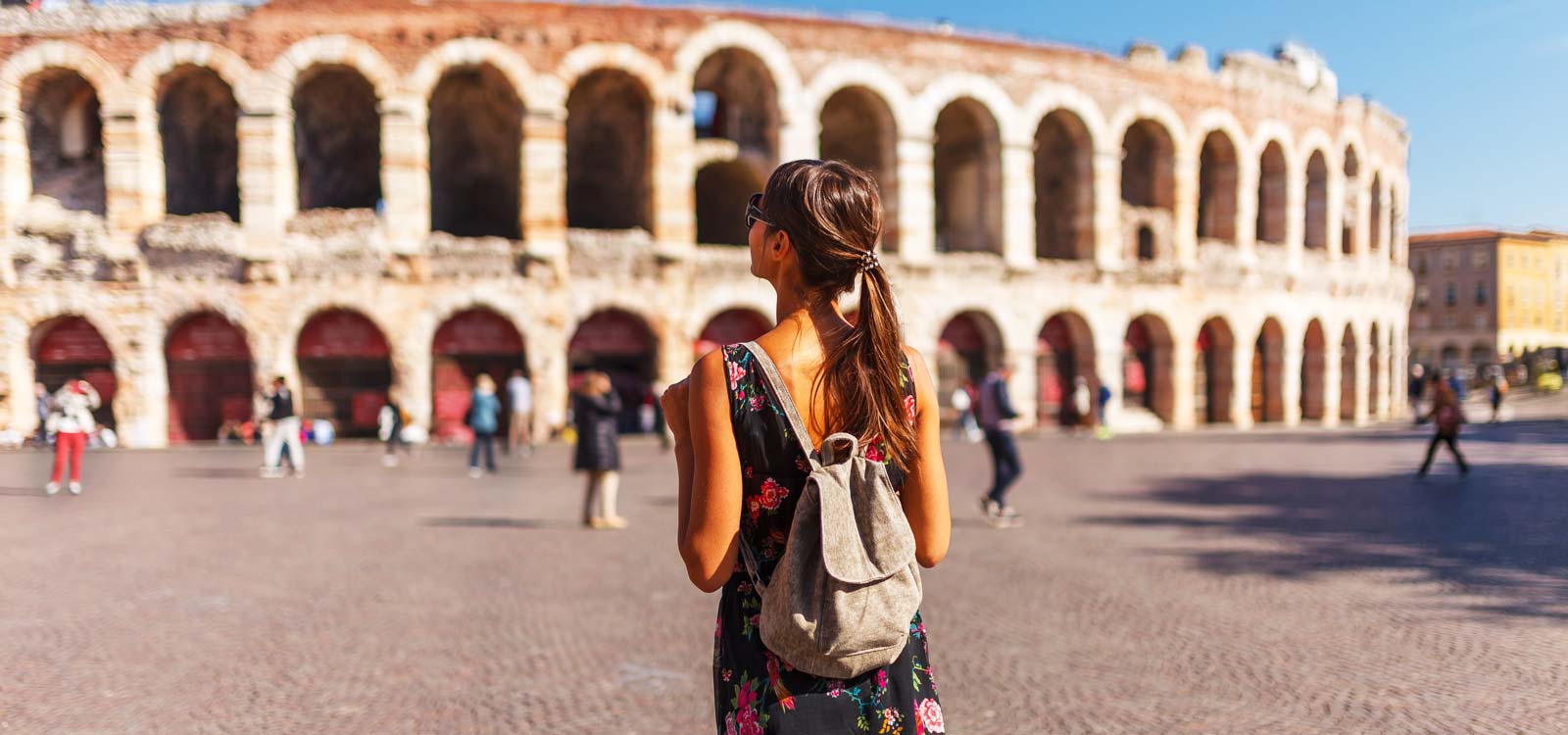 Safe Holiday Mission
Book your holiday without paying any deposit. You can change or cancel your holiday up to 15 days before arrival Your holiday has never been safer than this.
Carefree Holiday
Book without deposit, stay and pay in 12 months at interest 0

Offers and Last Minute
Take advantage of the best promotions for holidays or business stays in our 4-star hotel in Verona, you can also request a quote without obligation.